AXAPTA (AX)
"AN ERP SOLUTION CAPABLE OF PROVIDING COMPREHENSIVE AND CORE FUNCTIONALITIES TO RUN YOUR BUSINESS EFFICIENTLY"
Microsoft Dynamics™ AX (formerly known as Microsoft Business Solutions - Axapta) is a scalable, customizable and ERP solution that supports connectivity with your business community and delivers you with a powerful and fast way to gain competitive advantage.
Its scalability, flexibility and functionality are perfect for mid-sized and large multinational companies looking to utilize the advantage and opportunities to grow their businesses.
Microsoft Dynamics™ AX gives you a scalable, adaptable architecture that grows with your company and can help you get your people master change, work more effectively and connect to your global customers, companies and business partners.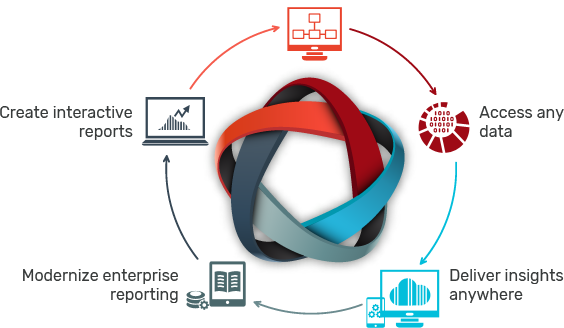 Affluent Offer's in AXAPTA(AX)