Microsoft Dynamics 365 CRM
Microsoft Dynamics CRM, a full Customer Relationship Management suite with Marketing, Sales, Customer Service and Social Insight Capabilities, allowing Businesses meet their Targets by managing, developing and growing their Customer Relationships by reducing Costs and increasing Profitability. Microsoft Dynamics CRM, on premise and Cloud based CRM solutions can be deployed to address unique business requirement of the customers.
"Our Competencies in Microsoft Dynamics CRM" Affluent is one of the Official Microsoft Dynamics 365 CRM Vendor in India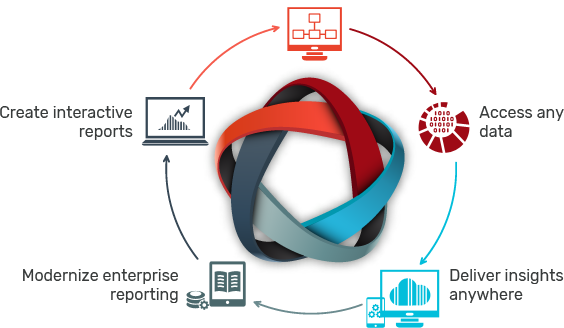 "Our Services for Microsoft Dynamics CRM"
Affluent's Microsoft Dynamics CRM Solutions equips our Clients with a perfect view of all their Customers, from inception of the contact to after -sales support. We offer support to get the most out of Dynamics, both for On-Premise Software and through the Cloud.