Our Latest Projects
Have a Quick look at some of our recent Projects
Affluent is Recognised for offering best services that makes a difference to our client's business. Whether the plan was to
optimize a technology they owned or migrate to something new, Affluent helped them move forward.
Testimonials
Technology alone is useless, technology "MUST" solve business problems and Affluent Global provides us with the right business solution using wide range of technologies. Thank you team Affluent!
Explain your requirement, they give you the best solution possible, a team who understands and delivers exactly what you expect.
Be it automation, Migration or setting up a modern workplace, Affluent delivers what you need and it just feels as if your modernization dream is live in front of you.
Affuent's status as a Microsoft Gold Partner means their customers benefit from deep expertise to create engaging business processes - expertise as powerful as their deep knowledge of Microsoft products.
Affluent's QA Team ensures to test the Applications multiple times just to avoid any post-delivery issues. Their keen eye for detail and their tireless efforts resulted in a successful launch.
I truly feel that Affluent demonstrates thorough professionalism and excellence in what they do. With Affluent by your side you can always feel a high degree of predictability and reliability.
Affluent's QA team, through a combination of manual and automation engineers, has significantly contributed to the improved stability and robustness of our ERP applications.

Custom .NET Development Projects

Million PDs of effort in Client Delivery

FFP E2E Development Testing

Upgrades on Various Technologies

Know more about our services
Shape your Business to
DIGITAL ENTERPRISE
Our experience enables a strong understanding of industry specific challenges, drive innovative technology solutions to help clients undertake the journey towards a digital enterprise,
Drive innovation and explore opportunities in markets with new business & operational models, digital trends, and technologies.
BFSI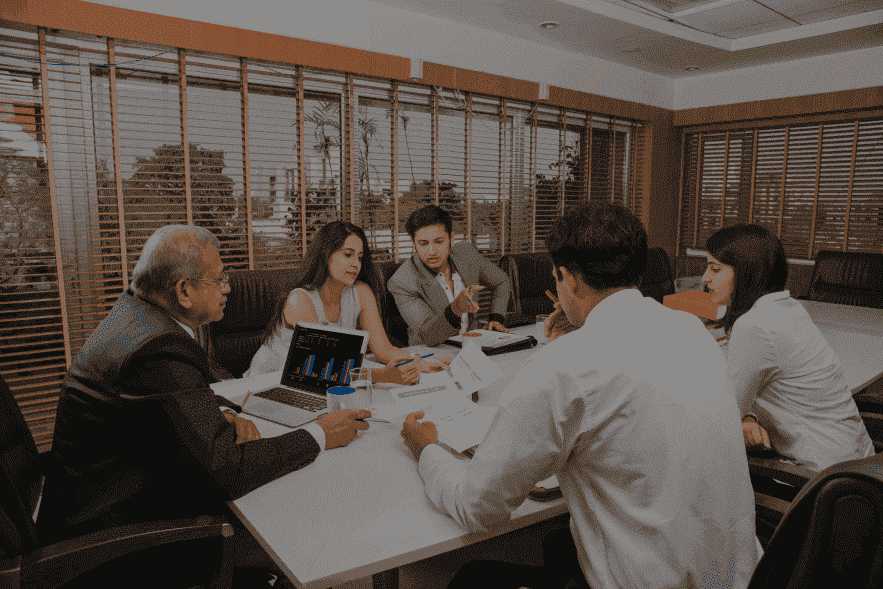 IT products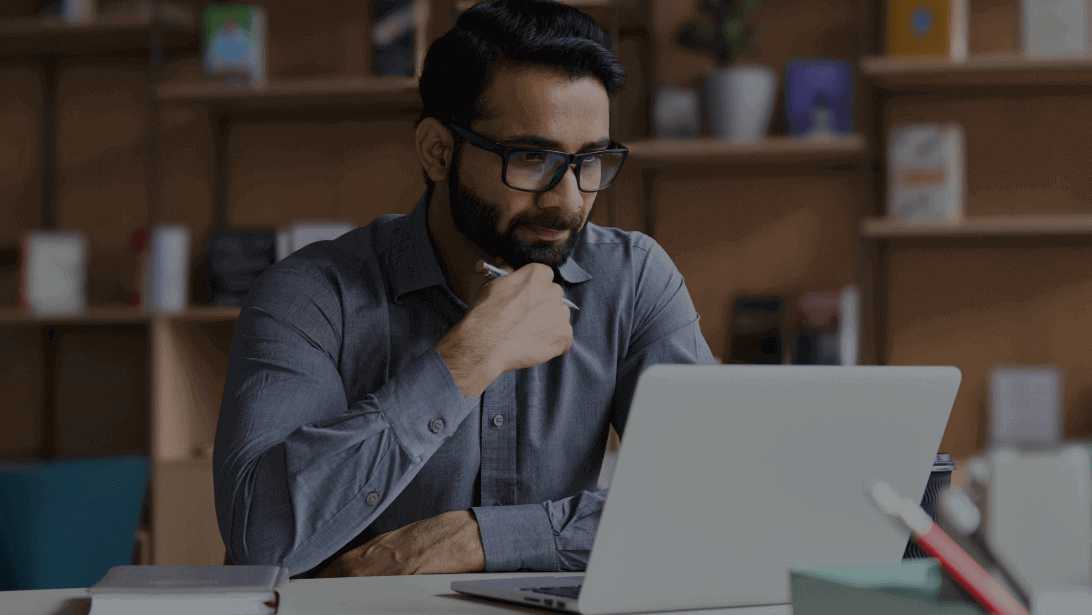 Captive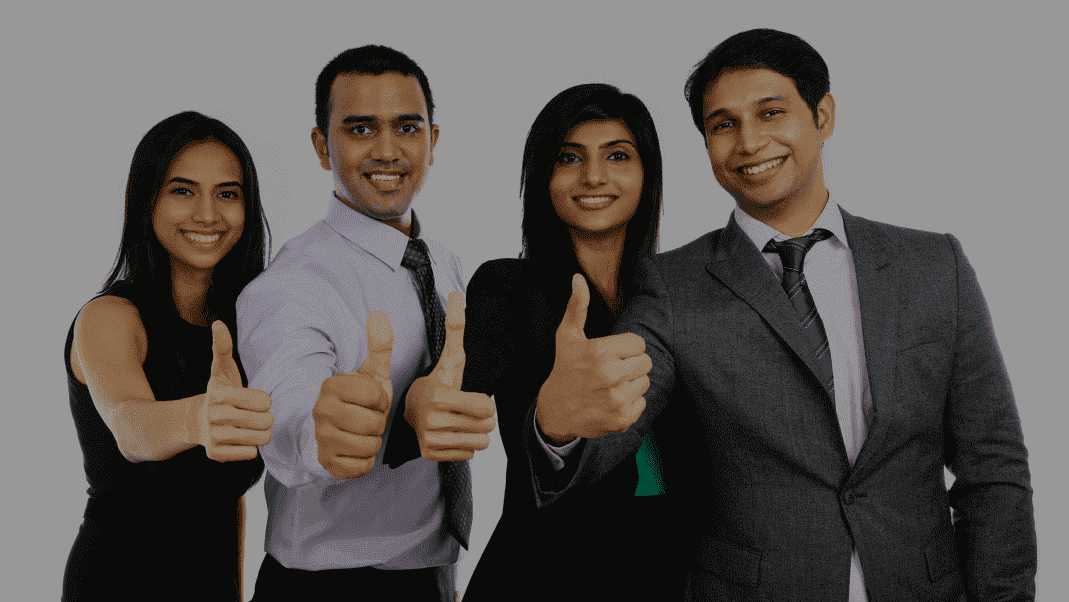 IT Health care
Telecom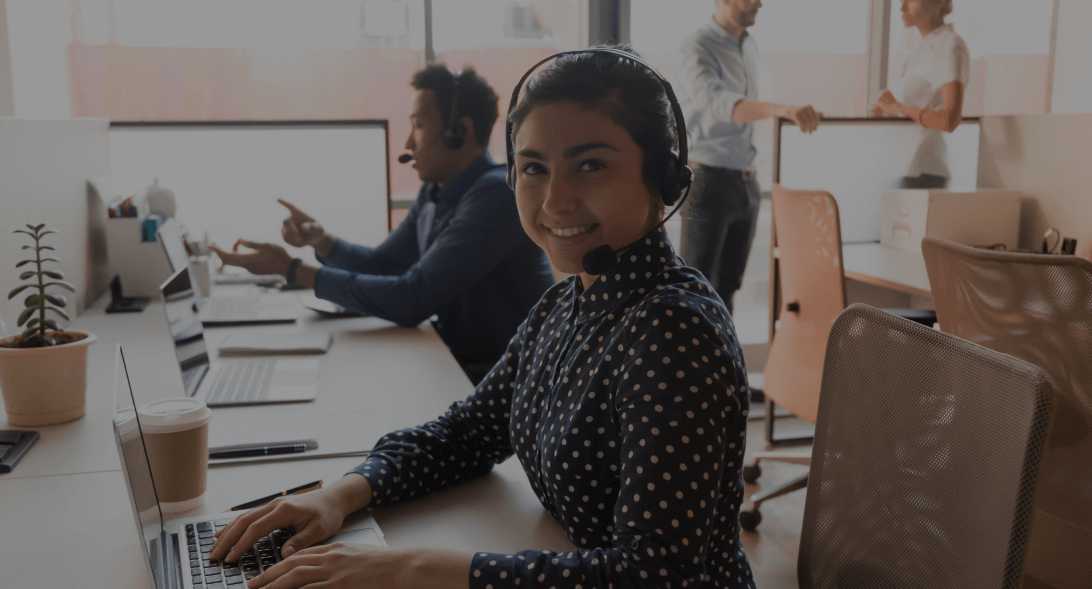 E-commerce
Energy
Retail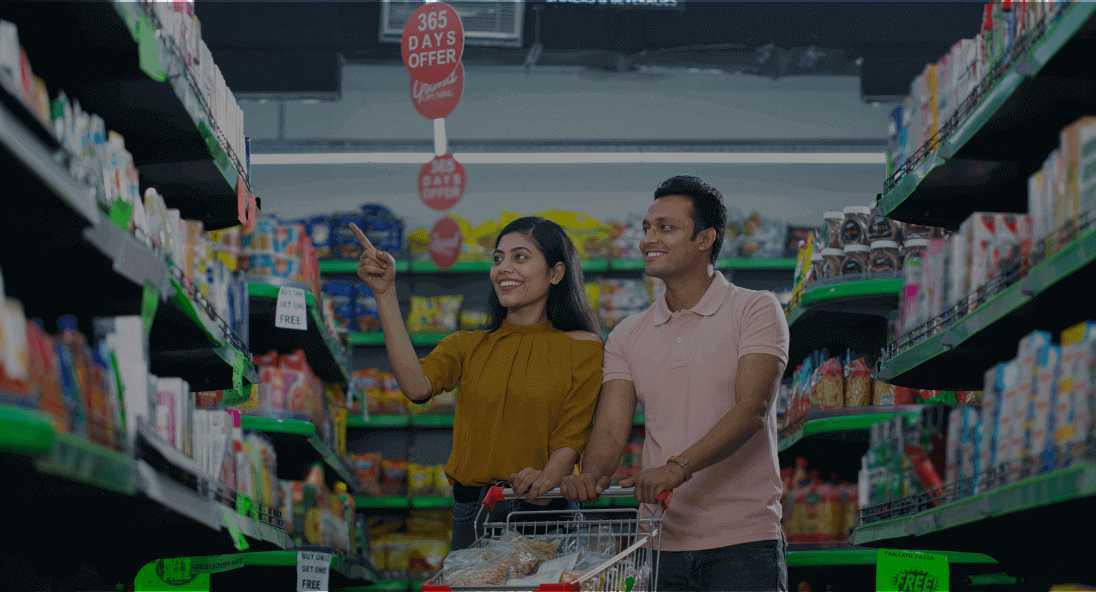 Education