Microsoft Dynamics 365 ERP Solutions
Microsoft Dynamics 365 is a new cloud ERP solution with a combination of Microsoft's best technology all in one easy-to-use system. That has been uniquely designed to break down the traditional silos of ERP and CRM. On the technology side, it is a combination of PowerApps, Flow and Power BI. It was proposed to maximize flexibility and extensibility by bringing several features of Finance, Operations, Retail, Sales, Marketing, Customer Service, Field Service, Project Service Automation and Talent under one Cloud Platform.
"Microsoft Dynamics 365 capabilities" - Affluent is one of the best Microsoft Dynamics 365 ERP Solution Provider in India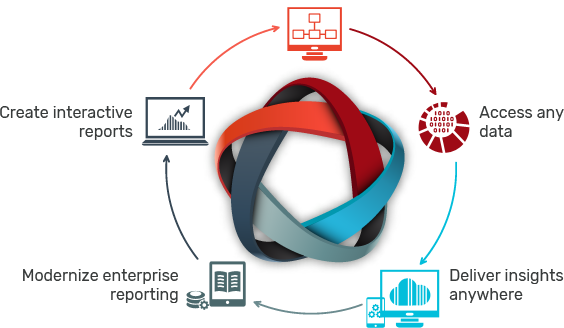 "Affluent's Services for Microsoft Dynamics 365"
Affluent Global with its strong background in Microsoft Dynamics & Azure Platforms, has always been an early leader into the space of Dynamics 365. In a short span, we quickly mastered the Cloud Platform along with its rich functionalities and are currently helping Clients migrate and leverage on the Dynamics 365 Platform offerings.