Test as a Service
Affluent offers software testing services to help companies reduce delivery costs and drive improvements in end-user experiences and adoption. Our team encompasses of test Professionals with rich experience in Application Domains, Software Development, Quality Assurance and Testing. With proven process oriented approach to testing, we are well equipped to handle any kind of Software Testing Assignments.
Our agile and continuous testing services work flawlessly with any of your software engineering or IT application teams and provide r end-to-end software quality testing planning, design and execution.
We have expertise in various hardware/software platforms, variety of problem domains and with different test tools. With our experience in serving clients across multiple domains on various needs, we can help design best-fit IT solutions and take complete end-to-end implementation responsibility.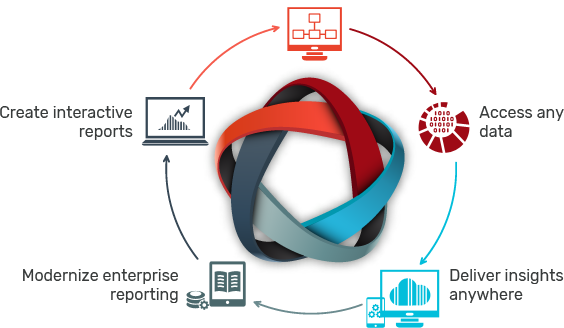 Our testing practice offers a comprehensive suite of software services
Affluent offers end-to-end testing services on multiple technologies, domains, and industry verticals to ensure delivery of defect-free, reliable, and high quality software solutions.