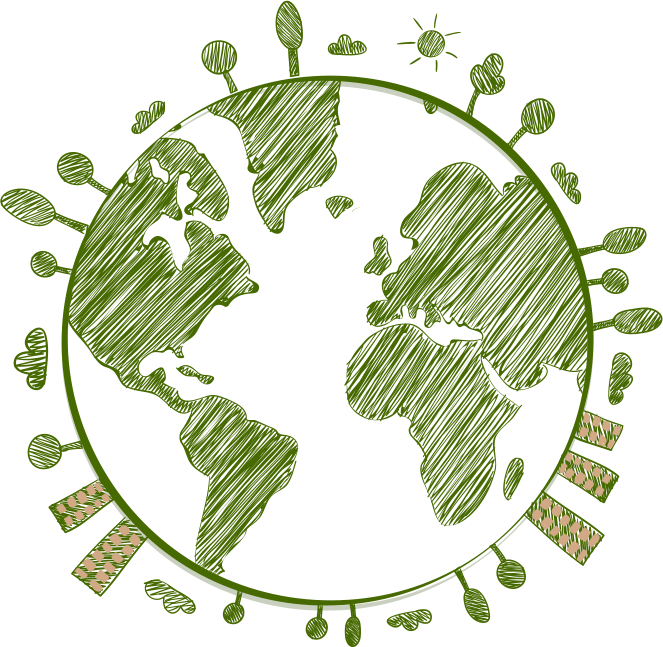 CORPORATE SOCIAL RESPONSIBILITY
The spirit of giving has been an integral part of our culture. Each year, we contribute to change, to society and towards a better planet. We strongly believe in contributing positively towards the society.
Affluent actively supports various CSR programs to conserve the environment and aid local communities. Our CSR team brings a fresh perspective to different CSR programs being conducted by the organization.
'Affluent believes that a business has an important role to play in addressing the challenges of our times and aims to enrich the quality of life within society. like in business, where we enable better travel, in CSR we create a greatest form of value to enrich future generations and their basic needs.
Blood Donation
As part of our service to the society, Affluent makes it a point to conduct blood donation camps on a periodic basis in collaboration with hospitals.
We at Affluent always consider this to be an extremely special gift from one human being to another.Our CSR team plays an active part in conducting these camps. Each camp sees up to 100 units of blood being donated.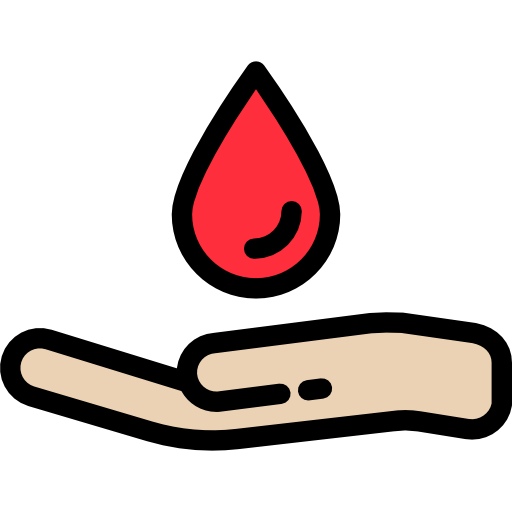 Clean Drinking water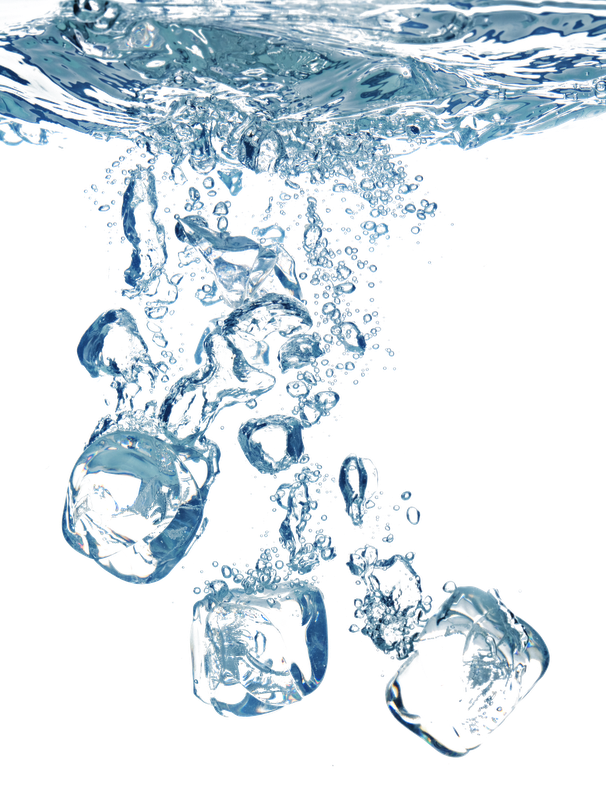 As water is the most necessity for human survival, it is the most common scene that the inhabitants travel miles to collect drinking water. Affluent Global initiated a project which aims at making water available for drinking for those who have no access to clean water.
As a corporate responsibility, Affluent is trying its best in making substantial investments in providing fresh drinking water.