Artificial Intelligence (AI)
Enabling evolution and efficiency with advanced AI-powered applications. At Affluent we create Intelligent and powerful solutions that are proficient of enhancing operational efficiency and driving business growth.
Artificial Intelligence --AI one of the trending technology trends that invaded current business scenario in the recent years. The technology well empowers computers to imitate human intelligence in a controlled and reliable manner. This is why, it creates new boundaries for businesses as they can take the good advantage of AI-powered applications to automate business processes and operations to drive efficiency and growth.
Affluent believes in delivering the best-in-class top-notch performance to our clients by developing and delivering applications which specifically cater to their requirements and maximize their ROI by automating their business operations.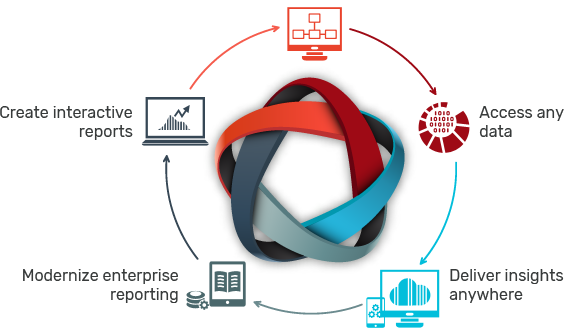 "Affluent is focused to provide you with best AI Services and full life cycle development"
Our Services