Modern Work Place
On the intellect of any employer now mainly, it's essential that organizations equip their workforce tools to empower and engage them at work, establishing an environment that is absolutely dynamic and lends to digital transformation.
Digitization is solely a phrase that characterizes the changeover into a global, digital world and the presence in which suitable technologies are converting the business world and society. This defines that companies urgently require calculated adjustment with the continuous digitization of all sectors in order to guarantee sustained value.
The Modern Workplace is a crucial component in any company's digital transformation process. Advanced IT apparatus increases the expertise of your staff and contributes to the success of the company.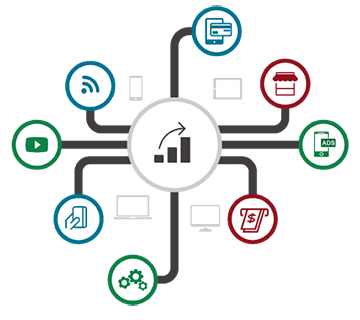 Envision your workplace and empower your people in the digital age.
Affluent can help you create an empowered and agile environment that will enable you to build the future-ready enterprise.