UX/UI as a Service
Affluent offers user experience & interface design and development services to deliver best user experiences for web, mobile, desktop and connected device software interfaces.
We deliver this by focusing on best UX/UI design best practices and patterns that enables clarity and efficiency in user interaction.
Affluent understands that best output lies in minute details of any design.
With UI/UX Design and Development we can deliver solutions that are interactive, seamless, intuitive, flexible and specifically made for your company brand. We work hand in hand throughout the entire development process so the final product is exactly what you need and expect.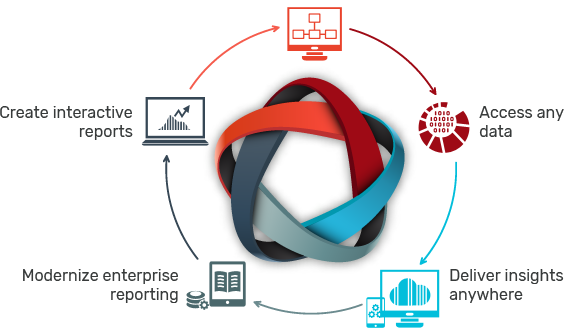 UI/UX Services
Technology Expertise
We use leading UX Design and UI tools and technologies complemented with our best practices, enabling us to deliver the best unique designs for our clients.