Cloud Disaster Recovery Services
Are you looking for a cloud-based disaster recovery solution to ensure smooth business continuity?
Everyone is aware that hardware can be replaced but not data. In critical situations when the data is lost, a disaster recovery plan plays key role. This is why companies these days are looking for a proven and trusted partner who they can depend on.
With Affluent's disaster recovery solutions, you get all the security without having to depend on your own in-house disaster recovery facility. This helps you not only save the huge cost associated with setting up such a facility. Affluent recognizes that every enterprise has their own disaster recovery requirements and concerns. That's why we offer wide range of disaster recovery (DR) options to meet your needs.
Our flexible but secure solutions allow clients to leverage their own replication and backup technology or ours. We work hand in hand with clients to plan, develop, implement and support their DR plans.
In any event of a disaster, our disaster recovery solutions provide complete secure data backup and will have your enterprise up and running, without skipping a bit of data.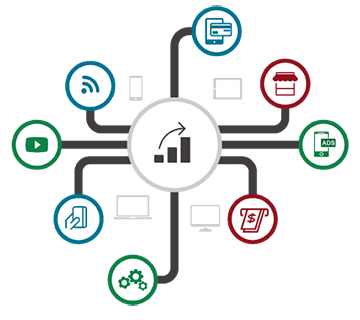 We understand your online existence is business critical. Online assets, IT resources need protection in case any disaster strikes, a few seconds lost online costs companies big numbers. There's an ultimate need for data duplication in a situation where you lose your mission-critical data. We offer from disaster recovery environment with plan, policy, people, process, equipment, technology Support so that you're always data-protected.