Cloud Migration Services
Afluent's cloud migration services are intended to help clients migrate from their existing infrastructure to the cloud platform in an organized way. Our proven structured methodologies and tools help clients facilitate a rapid migration to the cloud environment with less transition risks.
We advise clients on the best cloud migration strategy that suits and fits and their business. Affluent in one of the best cloud migration service provider in India
Our successful track record includes creating optimized cloud migrating solutions for organizations globally. In today's market, Cloud computing plays a key role in any businesses, as it allows a company to focus on what they do best without the hassle of hardware and software.
Affluent can be your TRUSTED partner for your cloud migrations.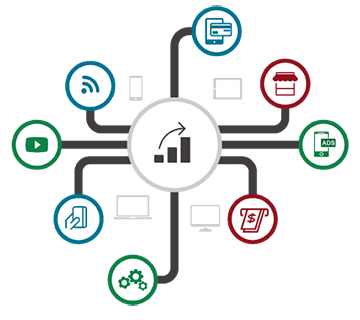 Our Key components of Cloud Migration Services