Microsoft Dynamics - Navision (NAV)
Microsoft Dynamics-Navision enables mid-size organizations to streamline business processes for accelerated growth. You can Microsoft Dynamics-Navision to your business processes manufacturing, distribution, financial management, sales and marketing, human resources and use it to accomplish your goals with efficiency.
"How Microsoft Dynamics NAV plays a key role in your business?"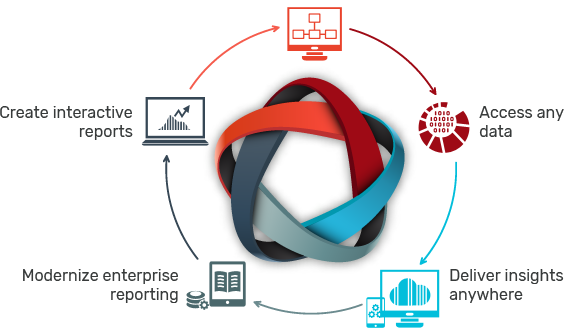 "Upgrading to Microsoft Dynamics NAV 2016"
You can get more value from your ERP solutions by upgrading to Microsoft Dynamics NAV. Advance innovations gives your business the required flexibility to adapt to new opportunities and growth and help you and your team address the challenges facing companies today: user productivity, change, globalization, and compliance.