SharePoint
An enterprise oriented Solution to enhance communications and collaboration capabilities by empowering employees and groups to easily share information, documents, create Sites, manage contents and Business Processes.
SharePoint serves a wide range of data centre for enterprise collaboration and productivity.
Traditionally offered as an On-Premise Application, SharePoint is now available Online, when combined with Office 365 with wide avenues.
Affluent' s Services for SharePoint
We provide complete SharePoint Services to simplify collaborations within and outside the Enterprise. We help our Clients implement:
SharePoint Infrastructure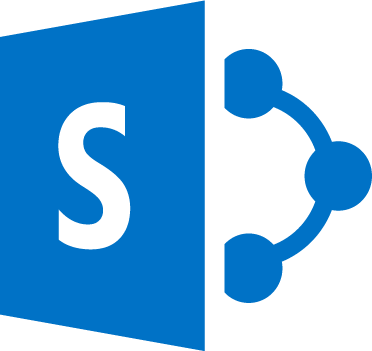 SharePoint Online Migration Services
Analysing current environment assessment, defining Plan, setting up online environment and handling Pre-Migration to Post Migration tasks.